Meet Our Staff
*click the link above to schedule an appointment with your Academic Mentor or Advisor
---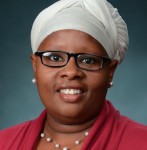 Jackie Certion

Assistant Director
308 Howry Hall
662-915-1568
jcertion@olemiss.edu
As Assistant Director for the FASTrack program, Jackie serves as the primary guidance for the students' academic path. As a member of the FASTrack team, she understands and knows the importance of being a major support system for each student. "My willingness to GIVE coupled with their desire to LEARN has become my daily motivation."
Camp Best

Academic Mentor
313 George Hall
662-915-2592
ncbest1@olemiss.edu
Camp is keenly interested in meditation, mindfulness and other contemplative practices and has received extensive training in Mindfulness Based Stress Reduction from the Oasis Institute/Center for Mindfulness at the University of Massachusetts Medical Center. Camp loves Ole Miss sports and is also the proud "Pops" of three grandchildren, Campbell, Yates, and Savannah, who live with their parents in Madison.
Gray Flora
Senior Academic Mentor / Grove Scholars Program Director
316 George Hall
662-915-3410
gray@olemiss.edu
Gray grew up in Macon, Mississippi, and graduated from UM. Prior to returning to Oxford in the summer of 2015, he lived in Charlottesville, VA, Nashville, and Boston. He loves education policy, hip hop, reading, the NBA, Whit Stillman movies, and sitcoms from the 80s and 90s. Gray also directs the Grove Scholars program.
---
Julie Glasco

Operations Coordinator
309 George Hall
662-915-1448
jaglasco@olemiss.edu
Julie grew up in Raleigh, Mississippi, and graduated from the University of Mississippi. Prior to returning to Mississippi, she lived in Florida, Texas, Oklahoma, and Virginia. She is very passionate about access to education, cardio, and Mississippi!
---
Maura Scully Murry
Director
308 George Hall
662-915-2692
msmurry@olemiss.edu
Originally from New Orleans, Louisiana, Maura attended LSU as a first-generation college student and graduated with a bachelor's degree in psychology. The support and encouragement she received from faculty and staff had a huge impact on her ability to succeed in college. Wanting to pay-it-forward, Maura pursued a career in Higher Education to make a difference for students. Throughout her nearly 20-year career as an educator, she has been a strong advocate helping students who have been marginalized, under-served, or simply needed someone to listen. She is excited to be the newest member of the FASTrack team.
---
Assistant Director
314 George Hall
662-915-1905
nicholas@olemiss.edu
In addition to her role as an assistant director in the FASTrack program, Susan loves working with the FASTrack peer leaders. She volunteers for the Collegiate Recovery Community at UM, supporting students who are in recovery from substance use disorder. Don't be surprised if you see her lifting weights at the Turner Center during the lunch hour.
---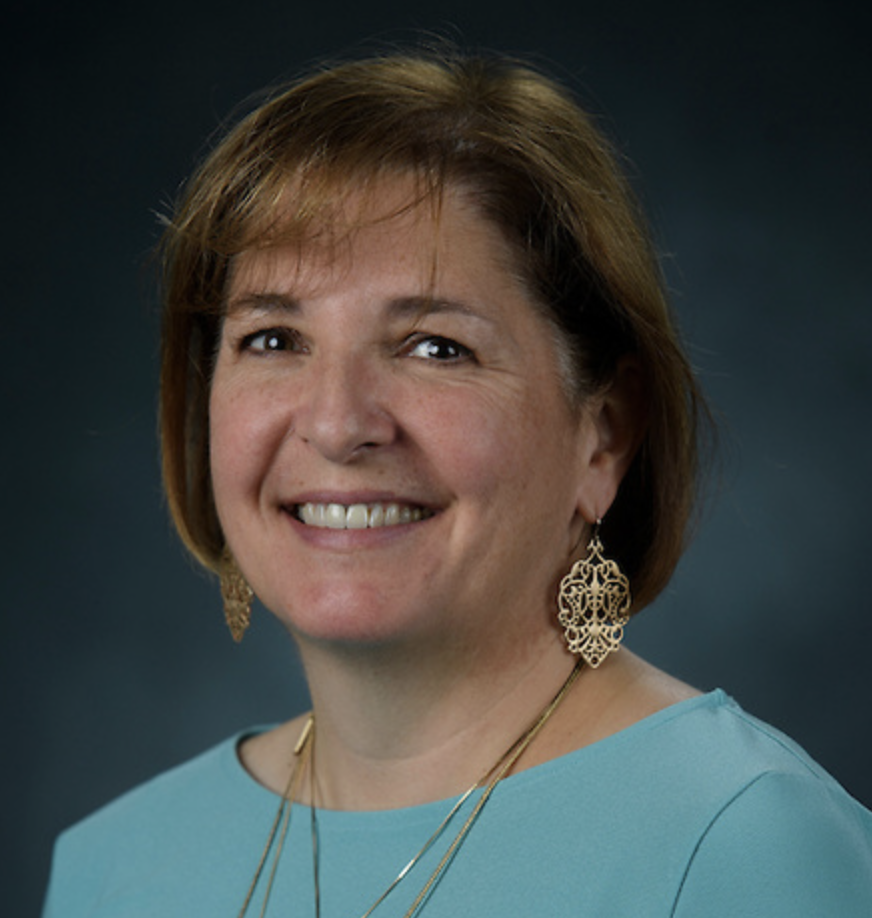 Suzanne Wilkin

Academic Mentor
310 George Hall
662-915-1922
sawilkin@olemiss.edu
Before becoming an academic mentor in the FASTrack program, Suzanne volunteered with local charities Interfaith Compassion Ministry and Doors of Hope Transition Ministries. When not mentoring or volunteering, she enjoys spending time with her family and cooking Italian food.