Info for Parents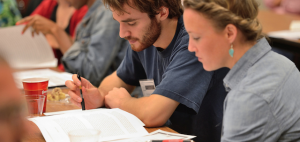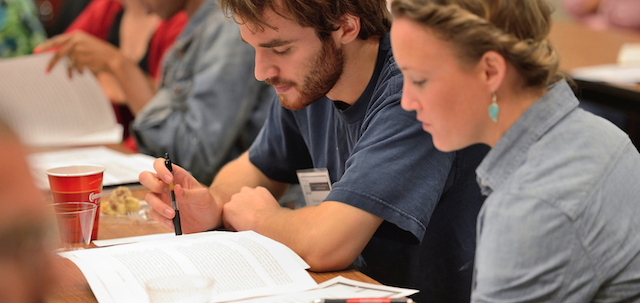 "Whether the need is personal, academic or social, in good times, or difficult times, our student has a trustworthy source to help him navigate within the larger university setting."
FASTrack has a seven-year history of success. Each year, our students have done remarkably well in navigating the transition from high school to college. FASTrack students earn good grades, go on probation less often, and return for the sophomore year at higher rates than their peers.
We give every student individual attention, and we willingly (happily) partner with parents during the transition from high school to college.
We do not facilitate or encourage helicopter parenting, but we do realize that parents are important supporters of student success.
FASTrack benefits students in many ways, and we now have years of data to prove those benefits. The Office of Institutional Research and Assessment creates a control group that allows annual assessments of our effectiveness. For seven years running, FASTrack students have outperformed students in the control group. For example, students in the Fall 2014 class of FASTrack returned to UM for their sophomore year at a rate of 88.7%. This rate of return beat the control group rate of 84.8% and even the overall UM rate of 86.5%. FASTrack provides holistic support to empower students to be their best. We do not guarantee success. Our students must work hard and earn their grades. We do guarantee that we will support them energetically along the way.
What do parents say about FASTrack?
"FASTrack provides a safety net, and this program was one of the reasons why we looked at Ole Miss to begin with."
"My son was going to be in great jeopardy during his transition to university-level academic responsibilities and the requirement for greater self-discipline and priority setting. FASTrack has been invaluable, providing the structure that he needs as he grows into his new 'job.' His midterm grades were the best he has achieved since grammar school, and the confidence he is developing will help to carry him through the rest of his Ole Miss career."