Advising
What is Academic Advising?
Academic Advising is a collaborative educational process to ensure students meet academic, personal and career goals. You and your advisor will develop a partnership during your first year at Ole Miss.
Academic advising is required for all undergraduate students prior to registration each semester. Incoming FASTrack freshmen will be given instructions for registering during Orientation.
FASTrack Freshmen: Please schedule an appointment through the link below with our academic advisor.
Upperclassmen: Please check your academic advisor in your myOleMiss > Student Tab > Academics > My Advisors
Academic Advisor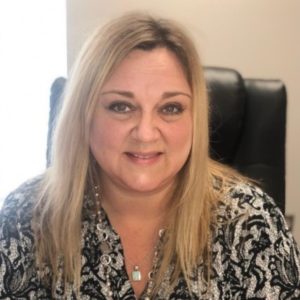 Brandee Bradley
314 George Hall
662-915-2006
bbradley3@olemiss.edu
Advisor for: College of Liberal Arts, School of Accountancy, School of Business, School of Education, School of Applied Sciences, School of Journalism, School of Pharmacy, Health Related Professions, General Studies, and Freshman Studies
Resources
For a list of Academic Programs, click here: https://olemiss.edu/academics/programs/
For general advising questions, please email: fastrackadvising@olemiss.edu